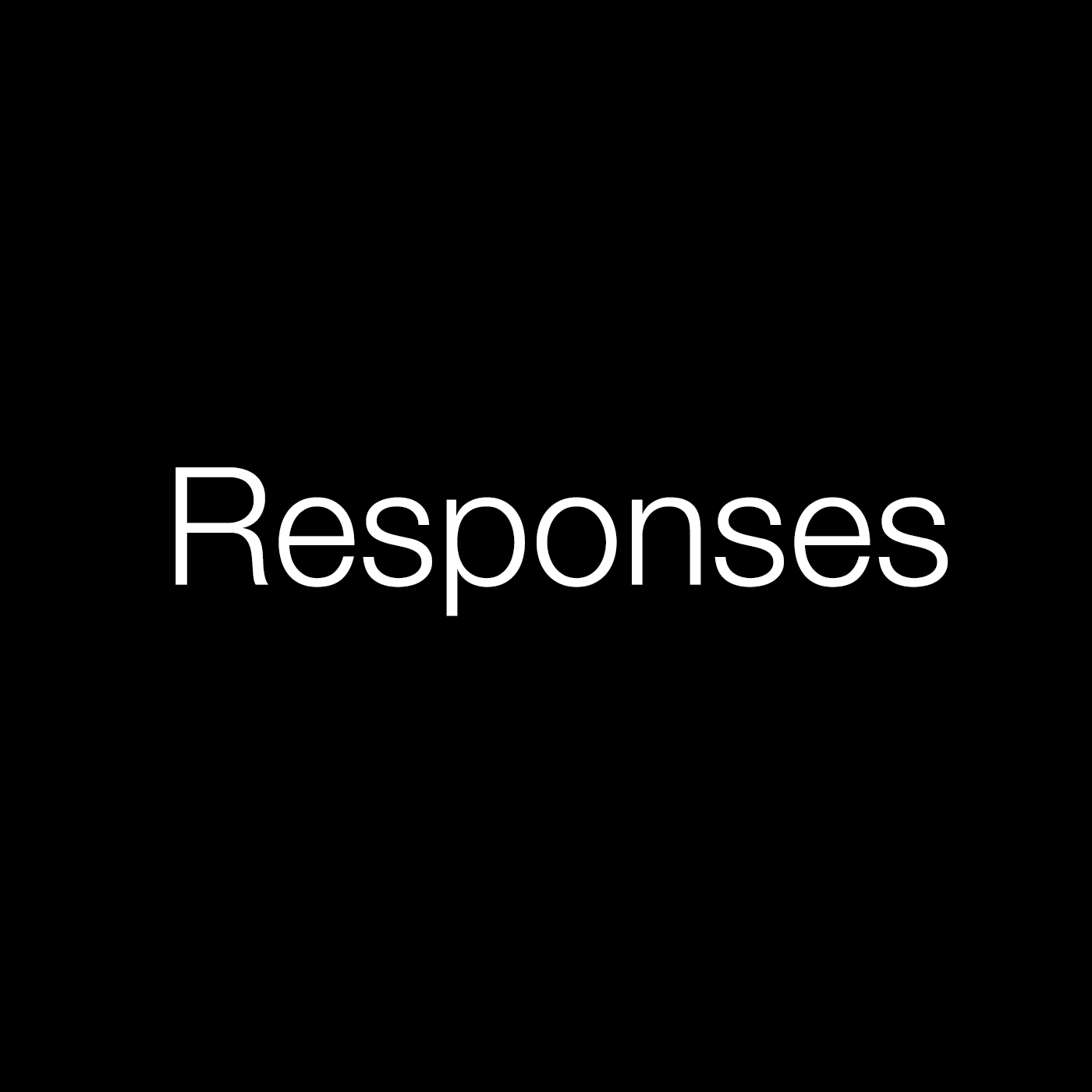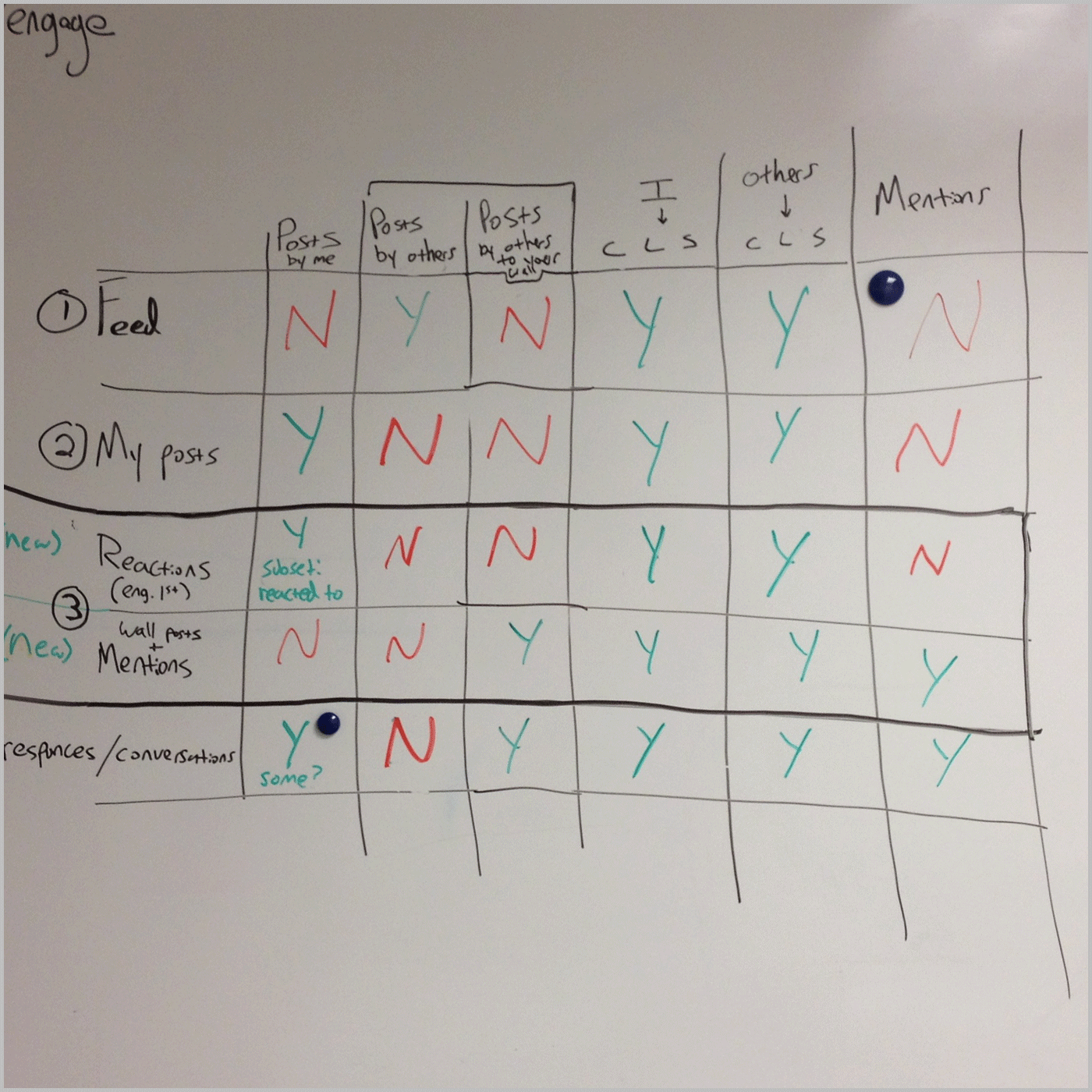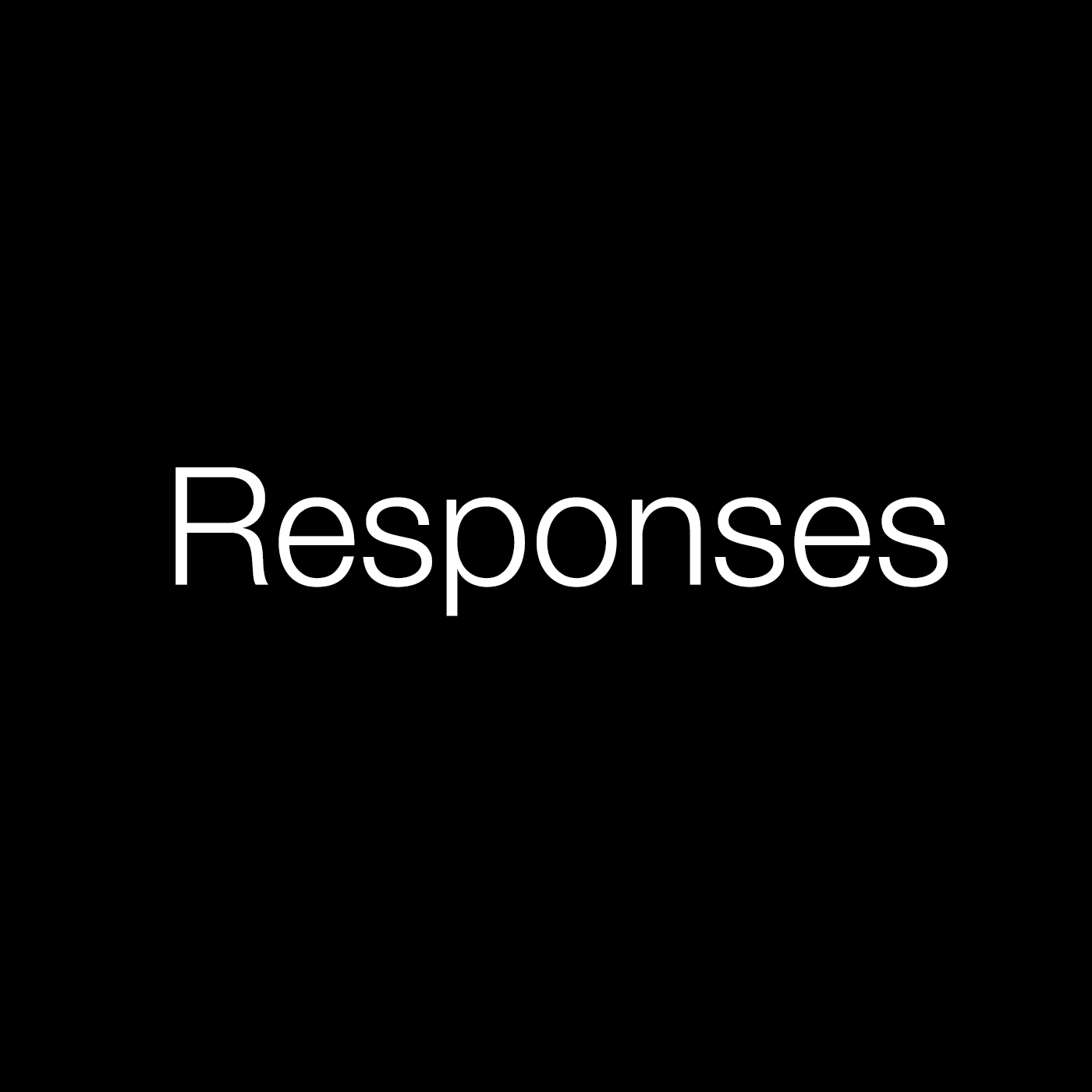 Responses
Flipping the activity feed on it's head to enhance productivity
Goal: Provide a quick and easy way for agents and advisors to see who has reacted to or engaged with their posts on social media networks.
Targeted User Role(s): Brand Manager, Agent / Advisor
Outcome: consolidated similar functionality into a central location to reduce navigation, cognitive load, and time needed to find actionable information.
My Contributions: competitive analysis, secondary research, workshops, UX design, usability testing
Deliverable(s): specifications, wireframes, prototypes
Team: Shlomo Goltz with Dan Tucker, Topher Bauman, Lauren Wyatt, Simon Carney, Kristin Thompson, and David Robles
Think of this project as if the Facebook notification center and the newsfeed had a baby. The result is a new kind of activity feed that helps agents and advisors become more productive. Most activity (news) feeds on social media are designed to promote the consumption of posts, and then optionally react to them. This experience is great for the consumption-oriented consumer apps, but doesn't help agents / advisors answer a burning question that they often have: Who has engaged with me most recently, and how can I continue the conversation with them? Rather than view a post-centric feed, we created an engagement-centric experience to surface and organize engagements such as comments, mentions, likes, etc.
Demo Video
Responses help agents / advisors stay active in their online conversations across all their social networks by notifying them when someone has liked, commented, or retweeted their posts.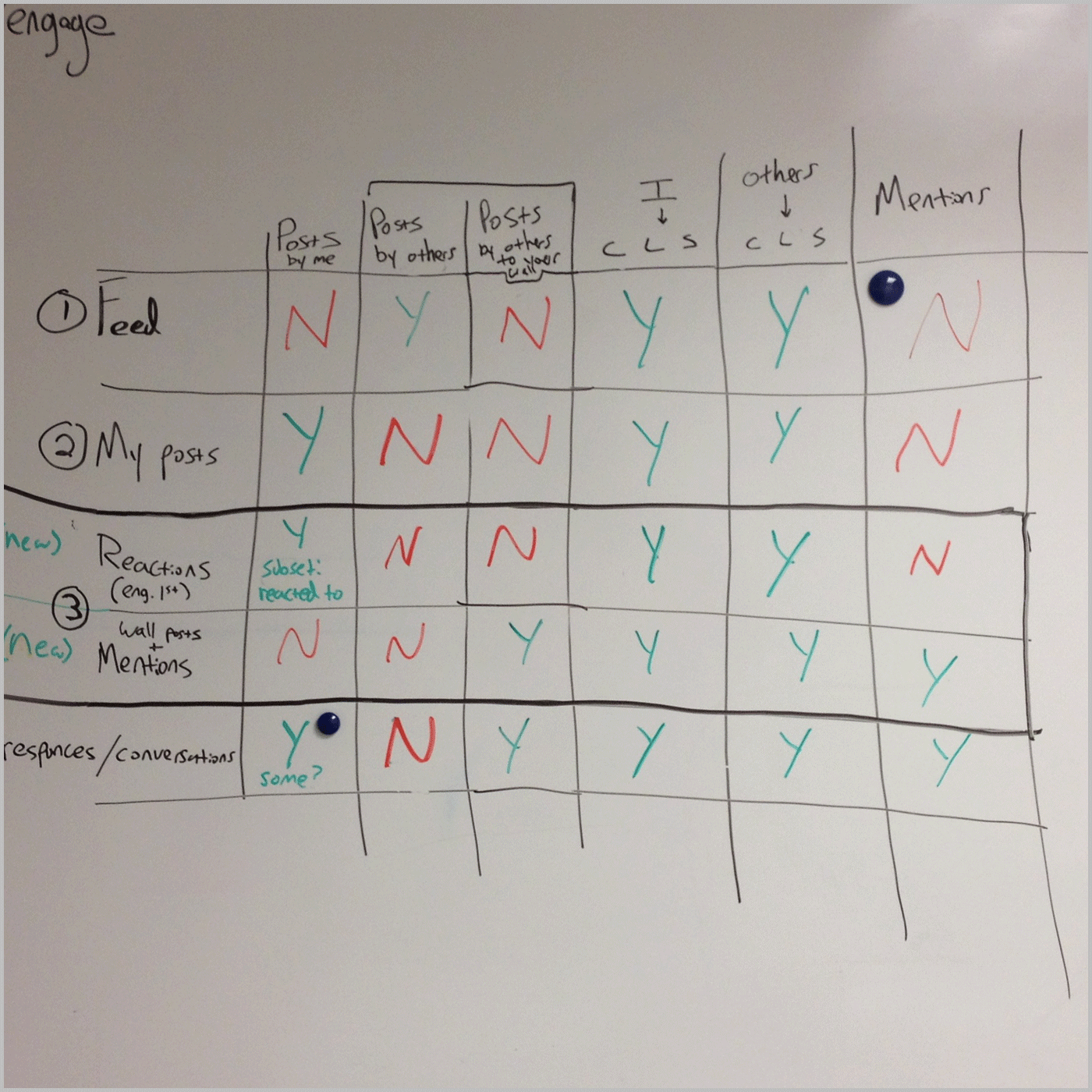 Feature Ideation Strategy
Prior the introduction of the New Responses (AKA engagement first activity stream), there were three other features in Hearsay Social that had comparable utility. The matrix featured above allowed my team and I to determine what features would become redundant or less useful by introducing this new feature. Ultimately we decided to remove the old responses, and replace it.
Documentation
The multi-column layout we settled on for the framework of engagement first responses was a way to display a lot of related information in a small space and it was a new design pattern for our product. I documented this new design pattern, and it's first use case, so we could reuse the layout consistently in other parts of Hearsay Social.
Iconography and Translation
To make scanning and finding particular pieces of information easier, a set of icons was created to highlight likes, comments, mentions, and other social media actions. Text truncation and line wrapping rules were devised to aid in displaying long names and providing various ways to display text that would be translated into a myriad of languages.
Final Design
After several rounds of usability and desirability testing, we received feedback that users wanted to have more context about each response to their online activity, and wanted to see more content without scrolling. In response, I transformed the filter sidebar to a top aligned pop-over to gain additional width on the screen, and inserted a preview of selected texts in the left column, similar to the format found in most email readers.
See the Full Presentation